We are a professional team in niche advertising, marketing and development, we know what will convert and where, we will find the perfect solution for you.
Being real professionals of our business, we never lose concentration, we are focusing on your project and achieving high results with our professional team. If you want to work with high-quality advertising, be in a trend and get high profits – you have come to the right address.
Our main principle is close cooperation with our webmasters and advertisers for the most effective advertising campaigns.
Analysis
At this stage our aim is to understand the environment of the product, define the audience it is designed for and evaluate the rivals' positions.
This is the foundation for future campaigns.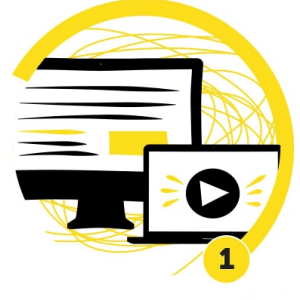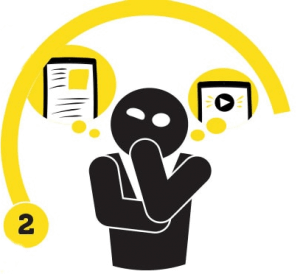 Strategy
We develop an effective advertising strategy for a project of any complexity.
Every product is unique thus the routine advertising approach is unacceptable.
Realization
When the strategy is developed we proceed to its implementation right away.
We are ready to take on the entire process — starting with the elaboration of the detailed media plan and ending with the delivery of the report on the results of the campaign.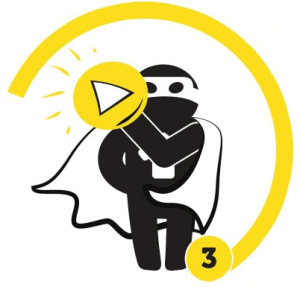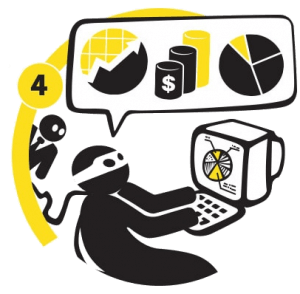 Monitoring
Control of the course of the campaign is a crucial stage.
We react rapidly to emerging problems and direct the campaign back on track. Our goal at this stage is to achieve small victories every single day on the way to the global goal.
Evaluation of the Results
At the final stage, we analyze the results and compare them with the customers' expectations.
The gained experience will be invaluable within the next advertising campaign.